So I take off the entire day to go to a crafting party at MKF's house in Chauncey (not pronounced like you'd think because it's here....) This ended up being slightly angst ridden for me at first. I had TWO bags of fucking beading supplies on my futon and a literal shit ton in the closet. I have so much I don't even know where to begin. I found a box from Fire Mountain Gem from four years ago that I never even did more than cut open. Nothing inside had been opened. I jammed it in the bag along with two half finished projects and huge amount of pendant focals.
At the party I sat for at least 40 minutes just going through the box going what the hell happened here? It was all marble. No wonder it weighed a ton. It took almost a full hour before I did anything. See, depression is more than just 'sadness' it's the inability to focus as well. Finally I DID finish one thing which was done but I was having issues getting the stupid clasp on it. They had a good suggestion for that which worked.
So here it is. I call it Time Flies.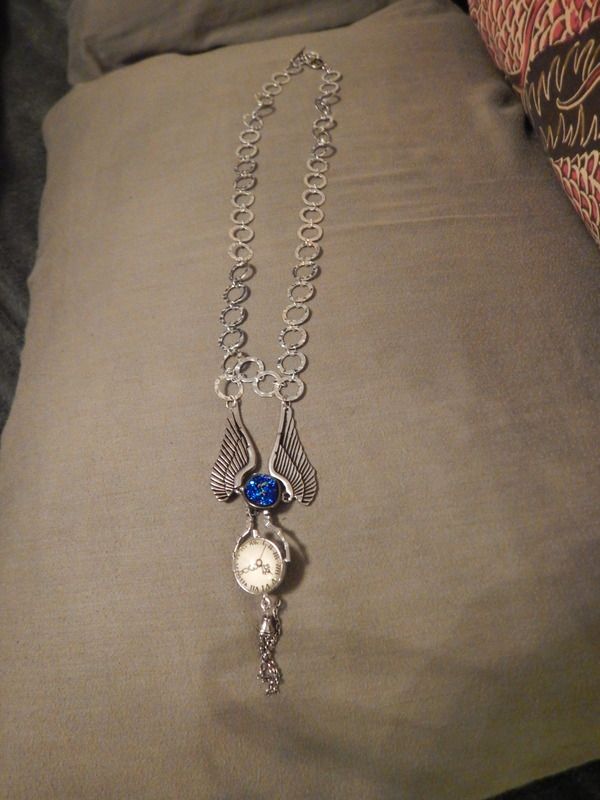 I started fixing one of my broken necklaces. I had started it on a heavier wire this time but pieces were missing so I decided the broken strand and it's twin (still intact) needed changed out. I put on some of the marble and then found the shells pieces I originally used. Changed it out again. Crimped on the wire...and it broke. Fuck you.
Got new unused wire. Rethreaded it. Crimped. Wire broke. OMFG. Got new wire, rethreaded, crimped. BROKE. I hate you life. Then realized the issue. The crimps were too big. MKF gave me some smaller crimps. FINALLY got one side done. I've the other side to do.
Still have 500 pounds of marble beads.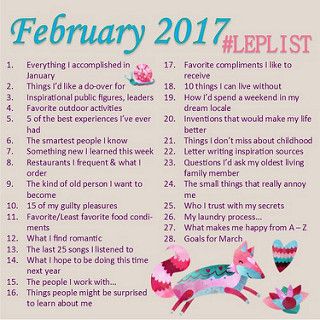 #13 25 songs I've last listened to. I decided to play with this one and break it into a few days worth of posting because why just list 25 songs. Let me share the music. Also I mostly chose stuff I'm youtubing rather than the last 25 songs I've heard.
( music )
#17 compliments I want? WTF? How weird is this one? Okay tell me I did a good job. Tell me I'm worth while. And for once in my life I'd like to hear a man tell me I'm pretty (who isn't my Dad's age).